About RDF
Simple & plain, Ethical life
RDF is a Japanese interior brand which create the contemporary products based on ethical thinking. Using the waisted materials or dead stocks, we design basic, timeless, humorous and intelligent products to enrich the daily life.
Product policy
Basic & Contemporary Spice
We love basic & timeless product but always try to add some contemporary spices to create the product for the futur.
Sustainable & Craftmanship
We are working closely to the artisans to create the sustainability and quality to our products.
Price & Equality
We openly show the process to make the product for the transparency between the retail price & the cost.
Humor & Intelligence
Comfortableness in the house, humor in the relaxing time, intelligence to think the futur of our life & planet.
Local & International
We mix the value of Japanese local culture & international diversity to create the truly universal product made in Japan.
Processes of manufacturing
We have 3 different manufacturing processes :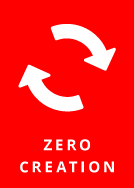 Zero creation products are our main product line. We upcycle waisted materials or dead stocks to create the new products.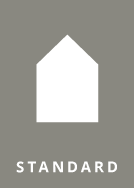 Standard products are made by conventional manufacturing process.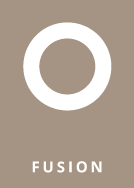 Fusion products are our collaboration line. We work partially with external designers or artists to create to expand our know-how and field.